Thomas Merton Stickers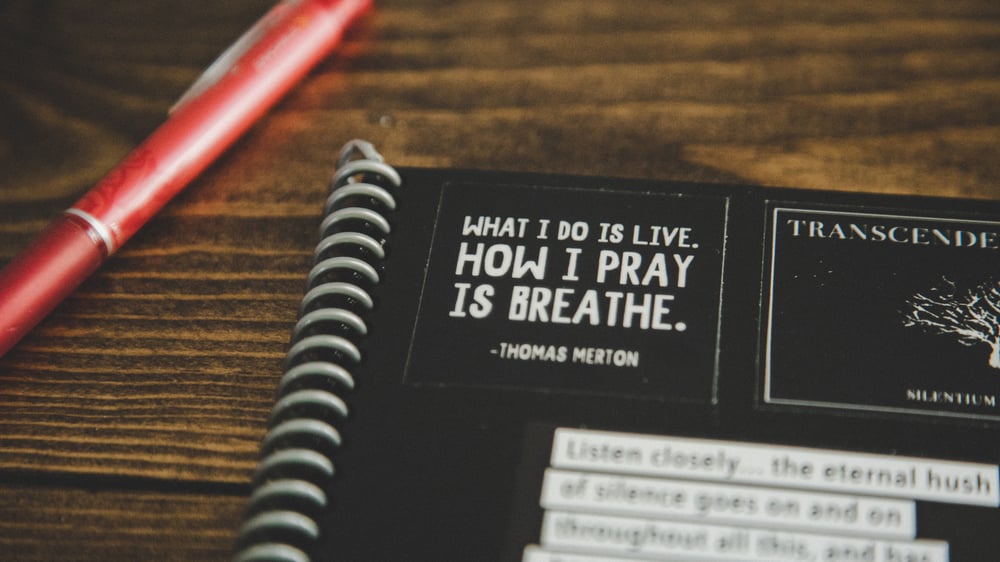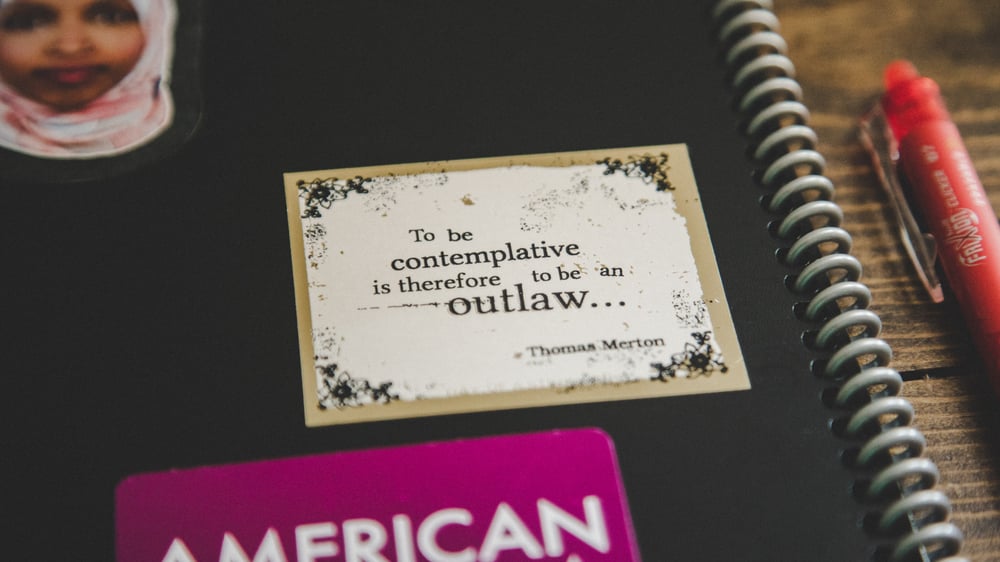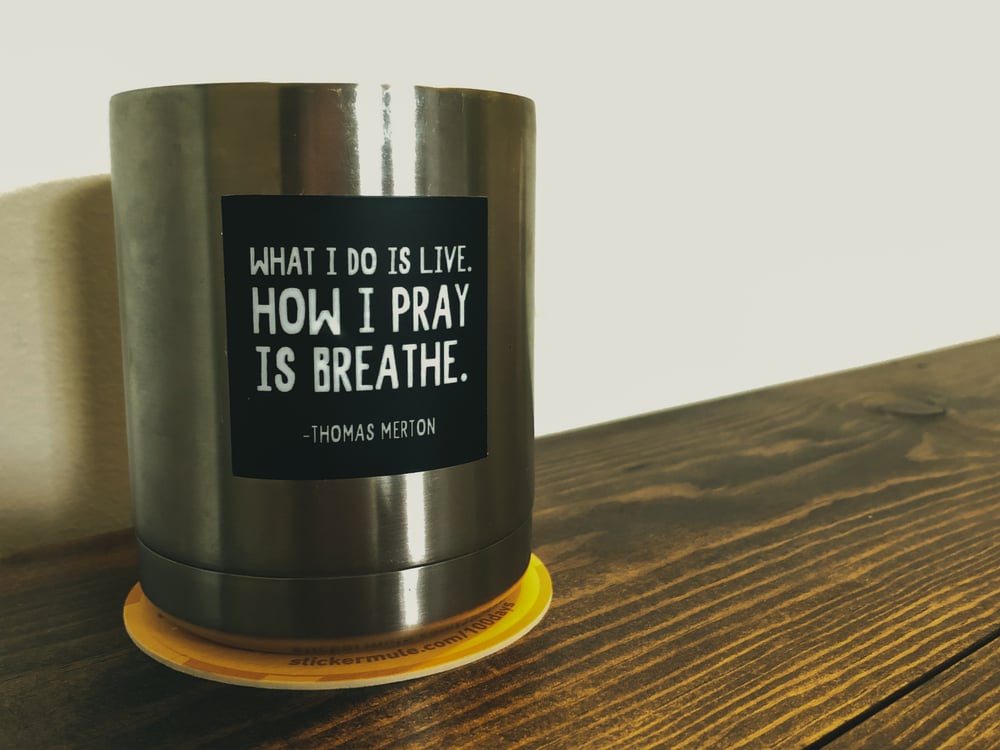 All proceeds from sales of these Thomas Merton stickers go towards the production of Day of Stranger, our new film exploring the hermit years of Thomas Merton.
WHAT I DO IS LIVE – This vinyl sticker measures 2"x2" and features a quote from his essay Day of a Stranger: "What I do is live. How I pray is breathe. -Thomas Merton". These stickers are weatherproof and even dishwasher-safe.
OUTLAW – This sticker measures 2 1/4" x 2 3/4" and reads "To be contemplative is therefore is to be an outlaw... –Thomas Merton".